Franz Klotz GmbH in Menden, Sauerland
Innovative metal processing products.
Renowned for solid products of high quality since 1948. Constant innovation brought us to where we are today.
Engineering/product development is our passion.
If we don't have the solution, we develop it.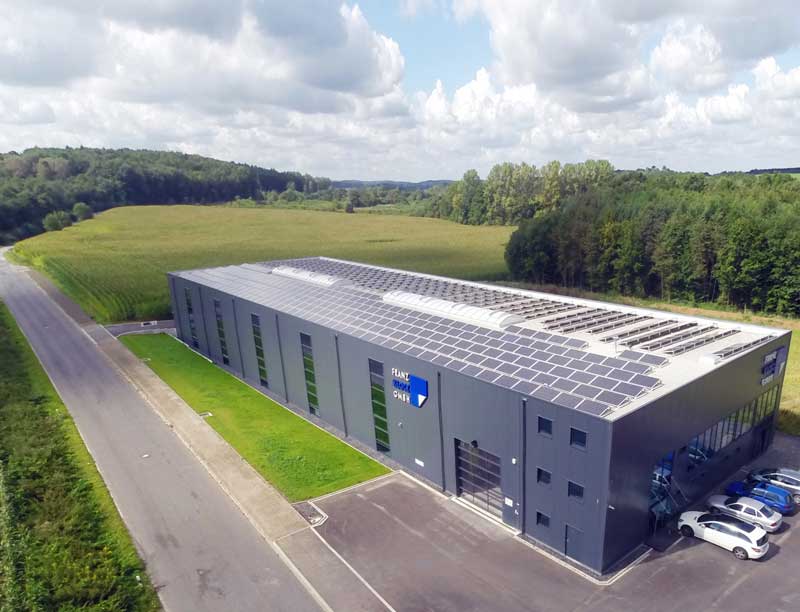 Please do not hesitate to contact us.
We are looking forward to your inquiry.
Franz Klotz GmbH
Hämmerstraße 14
58708 Menden
Phone: + 49 2373 / 770080
Telefax: + 49 2373 / 7700829
E-Mail: info[at]klotz-gmbh.de
1948
Foundation
Gegründet von Franz Klotz – Schwerpunkt Stahl- und Behälterbau für Industriekunden.
1993
Dienstleister im Bereich Vakuumhebetechnik
Servicepartner Fa. Schmalz, Industriemontage, -service, -wartung
1995
Einstieg Blechverarbeitung / CNC-Abkanten,
Stanz-Nibbel-Laserarbeiten,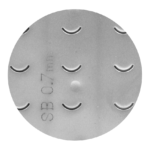 1997
Entwicklung des Sichellochblechs,
1998
D.B.G.M. Anmeldung Waschbrettoberfläche
1999
Aufbau der Fertigung von Beschichtungs-, Wasch- und Zentrifugenkörben
2002
Patent
Speichen für Beschichtungseinsätze
2003
Patent
Abweiser für schüttfähige Kleinteile
2005
Patent
Sichellochblech mit Waschbrett und zusätzlicher Strukturierung
2006
Patent
Doppelsichellochblech mit versetzten Löchern
2013
Umzug
in das neue Werk in das Industriegebiet "Hämmer Riekenbrauck" in Menden
2013
DBGM-Anmeldung "Schweißfreie Anordnung von Gewebe in Beschichtungseinsätzen"
2020
ReKoWa takeover
Die Franz Klotz GmbH übernimmt die Geschäftsfelder der ReKoWa GmbH
TURNAROUND BY INNOVATION
More than just a slogan.
Franz Klotz GmbH's innovativeness is proverbial and has always been the
driving force and basis of all our activities.
New, further and custom developments
We consistently pursue the further development of our products. Multiple patents in the name of Franz Klotz GmbH provide impressive proof of this innovativeness. We will gladly explain and demonstrate our various developments to you on site. Many of our developments are also presented in a selection of videos on our YouTube channel.
Contact us...
for a goal-oriented, sustainable approach in the search for the perfect solution.